The Angel of Terror by Edgar Wallace
To save herself from debtor's prison, a girl agrees to marry a convicted killer

When her father died, Lydia lost her closest friend in the world and inherited a mountain of debt. Though she works tirelessly, she doubts she will ever be able to pay it all off. She is near despair when a lawyer comes to her with a most unusual proposal that could save her finances—and cost her life.

The lawyer's client is James Meredith, a wealthy young man who has been sentenced to a lifetime of hard labor for a murder he did not commit. The witness who put him away was his fiancée, Miss Briggerland, whose icy beauty conceals a heart that burns with rage. The lawyer asks Lydia to marry James in order to keep the psychotic woman away from his fortune, but Miss Briggerland is not one to be crossed lightly. She will take her revenge on Lydia, and she will take it in blood.

This ebook features a new introduction by Otto Penzler and has been professionally proofread to ensure accuracy and readability on all devices.
Buy this book from one of the following online retailers:





Click here to find more books and exclusive content

Visit The Mysterious Bookshop, the oldest mystery bookstore in the country.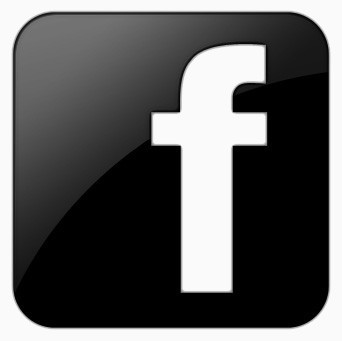 facebook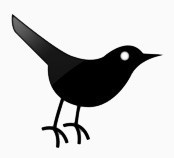 twitter
---
Blogroll: