The Case of the Solid Key
Anthony Boucher was a literary renaissance man: an Edgar Award–winning mystery reviewer, an esteemed editor of the Hugo Award–winning Magazine of Fantasy and Science Fiction, a prolific scriptwriter of radio mystery programs, and an accomplished writer of mystery, science fiction, fantasy, and horror. With a particular fondness for the locked room mystery, Boucher created such iconic sleuths as Los Angeles PI Fergus O'Breen, amateur sleuth Sister Ursula, and alcoholic ex-cop Nick Noble.

Working undercover for an insurance company, Fergus O'Breen finds himself part of the cast rehearsing the latest production at the Carruthers Little Theater. He's been asked to keep an eye on playwright Lewis Jordan, who has taken out a joint policy with the director, Rupert Carruthers. If something should happen to one before the play opens, the other is set to collect a fortune.

When Carruthers meets an explosive end behind a locked door, O'Breen has his work cut out for him. With a theater full of secrets, it's clear everyone in this troupe is putting on a show of their own. Now, aided by the struggling writer, O'Breen must determine who's telling the truth and who's acting—before someone else meets an untimely end . . .

Visit The Mysterious Bookshop, the oldest mystery bookstore in the country.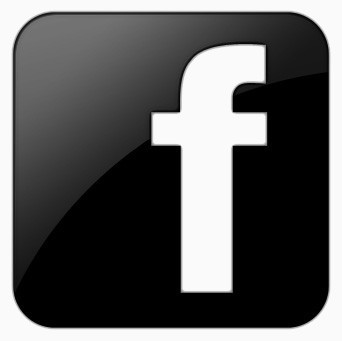 facebook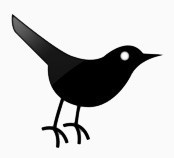 twitter
---
Blogroll: