The Clue by Carolyn Wells
An heiress has been murdered, and only Fleming Stone can see the vital evidence
Madeleine Van Norman is the most eligible young woman in the state, a beautiful young lady who is soon to come into her fortune. From her countless suitors, she makes a peculiar choice, agreeing to marry a stuffy man who loves someone else. On the eve of the wedding, Madeleine shuts herself away in a locked room to think about what she is about to do—and in the morning, she is found gruesomely murdered.
Every member of the household is a suspect, but no one understands how the killer could have slipped through the locked doors of Madeleine's bedroom. As the town whirls into a tailspin of suspicion and fear, it falls to the brilliant detective Fleming Stone to pick out the person who stabbed Madeleine to death—a baffling mystery that hinges on the discovery of a single, all-important clue.
This ebook has been professionally proofread to ensure accuracy and readability on all devices.
---
"Original and enjoyable." —The New York Times on The Rest of My Life
Buy this book from one of the following online retailers:






Visit The Mysterious Bookshop, the oldest mystery bookstore in the country.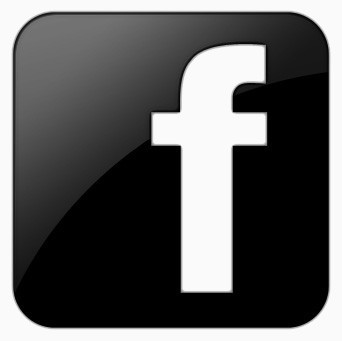 facebook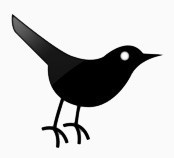 twitter
---
Blogroll: