The Eight Strokes of the Clock by Maurice Leblanc
With wit and daring, a master thief battles cops, crooks, and killers
In Paris, six women have vanished, only to be found a week later, emaciated and disfigured, their skulls split open. What little evidence the police have suggests that the murderer is a woman and that she is preparing to strike again.
When Prince Rénine's lover disappears on a cold night in October, he fears that she is about to become the latest victim. Most noblemen would be helpless to rescue her before the hatchet falls, but Rénine is an alias of Arsène Lupin, the world's greatest thief, and he will stop at nothing to catch the killer.
Fearsome creatures may lurk in the back alleys of Paris, but none is as dangerous, or as brilliant, as Arsène Lupin.
This ebook features a new introduction by Otto Penzler and has been professionally proofread to ensure accuracy and readability on all devices.
---
"[Arsène Lupin] has taken his place in public estimation with Sherlock Holmes and other universally admired heroes of fictional crime." —The New York Times
"The Cyrano of the underworld." —Jean-Paul Sartre
Buy this book from one of the following online retailers:





Click here to find more books and exclusive content

Visit The Mysterious Bookshop, the oldest mystery bookstore in the country.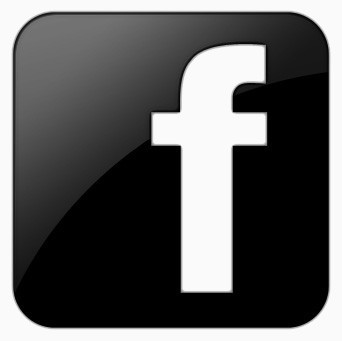 facebook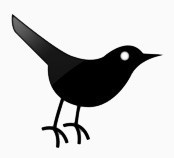 twitter
---
Blogroll: