The Elusive Pimpernel by Baroness Orczy
The most wanted man in France returns to the scene of his notorious adventures
In the early days of the Revolution, Sir Percy Blakeney—better known in Paris as the Scarlet Pimpernel—spirited innocent members of the French nobility to safety in England. The Reign of Terror has now turned on itself, with the demagogue Robespierre leading the purge. But there is one rival whom Robespierre wants to see die more than any other, and he is at his home just outside of London, far beyond the reach of the guillotine.
Citizen Chauvelin, ex-ambassador of the Revolutionary Government at the English Court and Robespierre's chief spy catcher, is sent to bring Sir Percy back to France to be executed. With the help of a charming young French actress, Chauvelin gains access to Blakeney Manor and orchestrates a dispute that can only be resolved with a duel—a form of justice prohibited in England. Crossing the channel on his way back into the madness of the Terror, Sir Percy does not realize the full extent of the plot against him. But the Scarlet Pimpernel has never shied away from danger, and now is no time to start.
This ebook features a new introduction by Otto Penzler and has been professionally proofread to ensure accuracy and readability on all devices.
---
"A thrilling story of the days of the French Revolution. . . . Sir Percy Blakeney goes to meet danger, perhaps death, as another man would run lightly down to breakfast." —The New York Times on The Scarlet Pimpernel
Buy this book from one of the following online retailers:





Click here to find more books and exclusive content

Visit The Mysterious Bookshop, the oldest mystery bookstore in the country.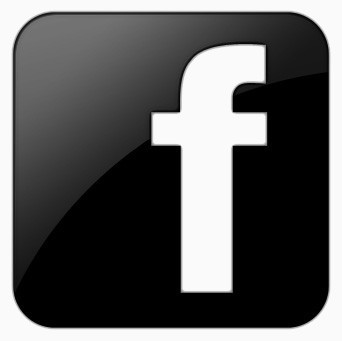 facebook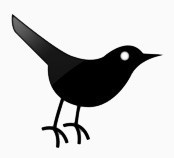 twitter
---
Blogroll: