The Female of the Species by H. C. McNeile
No man in Europe can stop Bulldog Drummond, but now it's a woman's turn to try

Bulldog Drummond has retired from fighting tyranny to live peacefully with his wife, Phyllis, in the English countryside. He is just leaving his sleepy local pub when he is accosted by two sinister strangers. With a few quick movements, Drummond leaves the men dazed, bloodied, and eager to make a hasty retreat. The question is, who sent them? Drummond is certain he knows—a mysterious woman has lately been trying to intimidate him, and now she has decided to make her threats real. The truth, unfortunately, is far more diabolical.

When he returns home, Drummond discovers that after their thrashing at the pub, the men went forward with their real plan: kidnapping Phyllis. Getting her back will be the most perilous adventure Drummond has ever undertaken, but he is willing to risk everything and meet his most dangerous foe yet in order to keep his beloved wife safe.

This ebook has been professionally proofread to ensure accuracy and readability on all devices.
---
"A rattling good yarn." —The Guardian on Bulldog Drummond
"[A] good, galloping tale, audacious and startling enough in its theme and developments to make anyone who likes that kind of a story forget to go to bed at the proper time or eat when he is hungry." —The New York Times on Bulldog Drummond
Buy this book from one of the following online retailers:





Click here to find more books and exclusive content

Visit The Mysterious Bookshop, the oldest mystery bookstore in the country.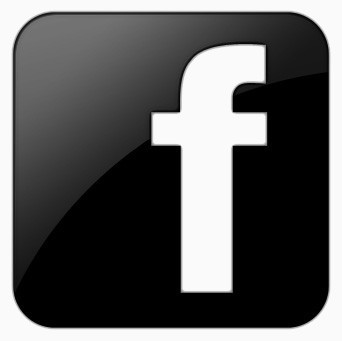 facebook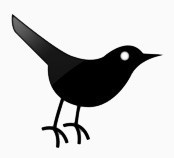 twitter
---
Blogroll: