The Fourth Plague by Edgar Wallace
When organized crime comes to England, two brothers face off

At eighty years old, Professor Tillizini is Italy's foremost authority on the nefarious practices of the underworld. His life's work has been to root out the secret society known as the Red Hand, a blackmailing outfit that has terrorized the country for centuries, and he has finally pinpointed its source. When Tillizini goes to arrest Count Festini, the cagey old criminal sends his two sons into the other room, where they hear the gunshot with which their father ends his own life of crime. One son vows to take up his father's mantle and give himself over to the Red Hand. The other will dedicate his life to stopping him.

When the Red Hand surfaces in England, its schemes threaten to tear the country apart. Here two brothers will have their final showdown, and the Festini legacy will be settled, for good or evil.

This ebook features a new introduction by Otto Penzler and has been professionally proofread to ensure accuracy and readability on all devices.
Buy this book from one of the following online retailers:





Click here to find more books and exclusive content

Visit The Mysterious Bookshop, the oldest mystery bookstore in the country.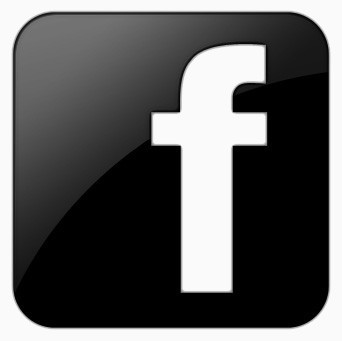 facebook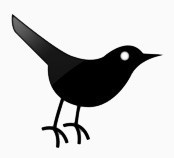 twitter
---
Blogroll: