The Great Impersonation by E. P. Oppenheim
In this classic espionage thriller, a chance meeting of doppelgängers threatens to plunge Europe into war

Crazed with thirst and fever, Everard Dominey staggers out of the jungle and awakens to find himself in German East Africa. His rescuer is Leopold von Ragastein, a colonial governor whose impeccable manners belie nefarious intentions. A loyal servant of the Kaiser, von Ragastein has been looking for a way to sneak into England. Discovering that his face is an exact match for the ailing Englishman's, von Ragastein believes that he has finally found his chance.

When the man calling himself Everard Dominey returns home, his loved ones recognize that something about him is different. But with Europe racing toward war and England infiltrated by saboteurs of all stripes, will the truth emerge before it is too late?

Full of shocking twists, sinister intrigue, and irresistible romance, The Great Impersonationwas a huge bestseller when it was first published in 1920 and is one the most entertaining spy novels of all time.

This ebook has been professionally proofread to ensure accuracy and readability on all devices.
---
"Probably no other writer of his time entertained so many millions as E. Phillips Oppenheim." —The New York Times
"Escapism on a grand scale." —Newsweek
Buy this book from one of the following online retailers:





Click here to find more books and exclusive content

From Wikipedia:
The book has been adapted to film three times. The first was in 1921, starring James Kirkwood as Everard Dominey/Leopold von Ragastein and directed by George Melford. The second was in 1935, starring Edmund Lowe and directed by Alan Crosland. The last was in 1942, and has significant plot and name changes (mostly to situate the story around World War II), Ralph Bellamy stars as Edward Dominey/Leopold von Ragastein, and it is directed by John Rawlins.
The 1942 version is included below:

Visit The Mysterious Bookshop, the oldest mystery bookstore in the country.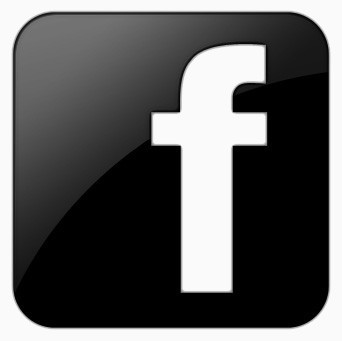 facebook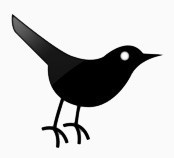 twitter
---
Blogroll: