The Hand of Fu-Manchu by Sax Rohmer
From beyond the grave, Fu-Manchu reaches out to destroy the world
When Dr. Petrie saw a bullet enter the skull of the fiendish mastermind Fu-Manchu, he assumed England had nothing more to fear from the evil genius. But Nayland Smith knows that whatever became of the devil doctor, the sinister organization he served will go on trying to conquer the world.
Sir Gregory Hale, erstwhile attaché to the British Embassy in Peking, might be the key to foiling the Si-Fan. Just back from a six-month expedition to the Gobi Desert, Hale is holed up in a London hotel and refuses to see anyone but Smith. Ten minutes before the Burmese commissioner reaches him, Hale is struck dumb by a deadly poison. In his final seconds, he manages to scratch out a warning: "Guard my diary. . . . Tibetan frontier . . . Key of India. Beware man . . . with the limp."
Those last words, and the brass box Hale brought back with him from Mongolia, are the only ammunition Smith and Petrie have in their fight against an army more powerful than any the world has ever known.
This ebook features a new introduction by Otto Penzler and has been professionally proofread to ensure accuracy and readability on all devices.
---
"Fu-Manchu holds a place not far behind Sherlock Holmes." —The New York Times
Buy this book from one of the following online retailers:




Click here to find more books and exclusive content

Fu Manchu first appeared on film in the 1923 British silent film serial The Mystery of Dr. Fu Manchu. Beginning in 1929, Paramount released a series of three films and one short starring Warner Oland. Likely the best-known depiction of the character was in MGM's 1932 film The Mask of Fu Manchu starring Boris Karloff and Mina Loy. Another serial and a television series followed, as did numerous spoofs of the Devil Doctor, one of which starred Peter Sellers. Dr. Fu Manchu continued to show up in films throughout the 20th century and into today. The last appearance of the character was in 2007's Grindhouse, in which he was portrayed by Nicholas Cage.
For more information, you can visit the Fu Manchu Wikipedia page, or, for a more complete list of films, IMDb.

Visit The Mysterious Bookshop, the oldest mystery bookstore in the country.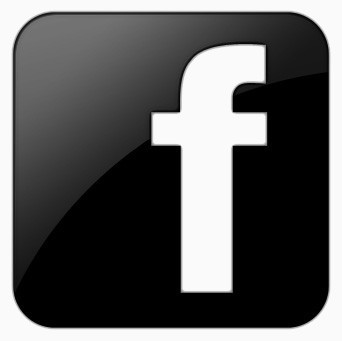 facebook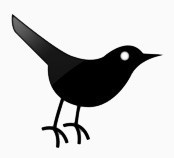 twitter
---
Blogroll: