The Hollow Needle by Maurice Leblanc
A boy detective takes on the most brilliant thief in Europe
In a country manor, a terrible noise awakes the household. Downstairs, the estate's secretary has been murdered. There are signs of a break-in, but everything appears to be in its proper place. What kind of thief would commit murder to steal nothing?
The first detective on the case is Isidore Beautrelet, a precocious teenager who wears a fake beard to disguise the fact that he has not yet graduated from high school. Although the other investigators do not take him seriously, Beautrelet is the one to pick up the trail of Arsène Lupin, the gentleman thief. Lupin, it is soon discovered, is chasing the most valuable object he has ever had the opportunity to steal: the Hollow Needle. Passed down for generations by the kings of France, it holds a secret that could undo the republic. No one has ever managed to foil one of Lupin's fiendish plans, but Beautrelet is counting on beginner's luck.
This ebook features a new introduction by Otto Penzler and has been professionally proofread to ensure accuracy and readability on all devices.
---
"[Arsène Lupin] has taken his place in public estimation with Sherlock Holmes and other universally admired heroes of fictional crime." —The New York Times
"The Cyrano of the underworld." —Jean-Paul Sartre
Buy this book from one of the following online retailers:





Click here to find more books and exclusive content

Visit The Mysterious Bookshop, the oldest mystery bookstore in the country.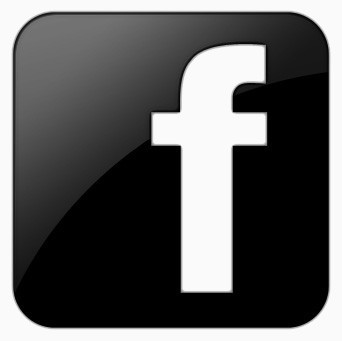 facebook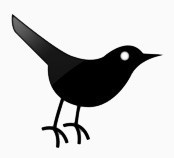 twitter
---
Blogroll: