The Insidious Dr. Fu-Manchu by Sax Rohmer
The novel that introduced the world to its deadliest villain
In the Burmese rainforest, an arrow steeped in the venom of the hamadryad snake, the deadliest reptile of the East, strikes colonial police commissioner Nayland Smith. His only hope is to immediately cauterize the wound using a sharp knife, a match, and a broken cartridge. For three delirious days, he lies on the forest floor, too weak to move. When the fever finally breaks, he walks out of the woods and heads straight to London, hot on the trail of the evil genius who tried to kill him.
The most brilliant villain the world has ever seen, Fu-Manchu is an expert polyglot and master chemist, adept in the manipulation of the rarest and deadliest poisons. An agent of a secret society bent on destroying the Western world, his mere gaze is enough to dull the sharpest minds of Great Britain. It is up to Smith and his loyal friend Dr. Petrie to track the devil doctor from the opium dens of the East End to the deserts of Egypt and put an end to his fiendish plans.
The first installment in Sax Rohmer's Fu-Manchu series was one of the most popular novels of the early twentieth century. One hundred years later, it is both a fascinating piece of cultural history and a mesmerizing page-turner from start to finish.
This ebook features a new introduction by Otto Penzler and has been professionally proofread to ensure accuracy and readability on all devices.
---
"Fu-Manchu holds a place not far behind Sherlock Holmes." —The New York Times
Buy this book from one of the following online retailers:




Click here to find more books and exclusive content

Fu Manchu first appeared on film in the 1923 British silent film serial The Mystery of Dr. Fu Manchu. Beginning in 1929, Paramount released a series of three films and one short starring Warner Oland. Likely the best-known depiction of the character was in MGM's 1932 film The Mask of Fu Manchu starring Boris Karloff and Mina Loy. Another serial and a television series followed, as did numerous spoofs of the Devil Doctor, one of which starred Peter Sellers. Dr. Fu Manchu continued to show up in films throughout the 20th century and into today. The last appearance of the character was in 2007's Grindhouse, in which he was portrayed by Nicholas Cage.
For more information, you can visit the Fu Manchu Wikipedia page, or, for a more complete list of films, IMDb.

Visit The Mysterious Bookshop, the oldest mystery bookstore in the country.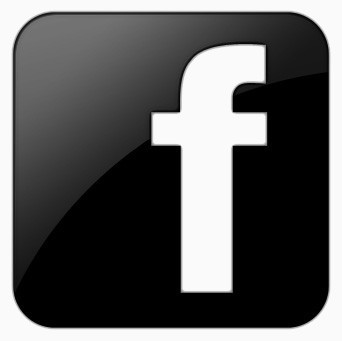 facebook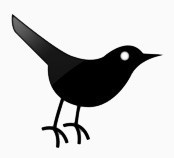 twitter
---
Blogroll: