The League of the Scarlet Pimpernel by Baroness Orczy
A mysterious hero's astonishing adventures in revolutionary France
The Age of Reason has come to France, bringing with it murder, cruelty, and terror. As the nation's aristocrats are paraded to the guillotine, their children are handed over to revolutionary citizens for reeducation. Once a courtier at Versailles, Madeleine Lannoy now dances in the street, clinging to life so that she may one day visit revenge on Jean Paul Marat, the tyrant who stole her son. Her cause is hopeless until she meets a dashing Englishman named Sir Percy Blakeney, better known by his secret identity—the Scarlet Pimpernel.
In this electrifying installment in the world-famous historical suspense series, Sir Percy outwits bloodthirsty agents of the Terror time and time again. When the rest of Europe has turned its back on the French nobility, the Scarlet Pimpernel does not hesitate to risk his life for what is just.
This ebook features a new introduction by Otto Penzler and has been professionally proofread to ensure accuracy and readability on all devices.
---
"A thrilling story of the days of the French Revolution . . . Sir Percy Blakeney goes to meet danger, perhaps death, as another man would run lightly down to breakfast." —The New York Times on The Scarlet Pimpernel
Buy this book from one of the following online retailers:





Click here to find more books and exclusive content

Visit The Mysterious Bookshop, the oldest mystery bookstore in the country.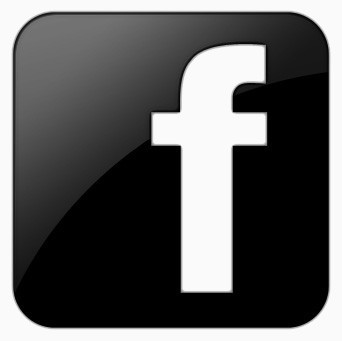 facebook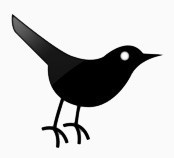 twitter
---
Blogroll: