The Old Man in the Corner by Baroness Orczy
A brilliant study in the art of logical deduction by the author of The Scarlet Pimpernel
He sits in the corner of the A.B.C. café, a length of string in his fingers. As the afternoon winds down, he ties and unties intricate knots—in the string and in his mind. No one in the café knows his name, but the old man in the corner is the most brilliant sleuth in London. No matter how baffling the crime, he need only glance at the newspapers to know the culprit.
Skeptical of the old man's powers of ratiocination, journalist Polly Burton tests him. An industrialist blackmailed? A body found rotting in an abandoned barge? A will forged in far-off Dublin? The man in the corner cannot be stumped. As he eagerly informs the mystified Miss Burton, "There is no such thing as a mystery in connection with any crime, provided intelligence is brought to bear upon its investigation."
This ebook features a new introduction by Otto Penzler and has been professionally proofread to ensure accuracy and readability on all devices.
Buy this book from one of the following online retailers:





Click here to find more books and exclusive content

Visit The Mysterious Bookshop, the oldest mystery bookstore in the country.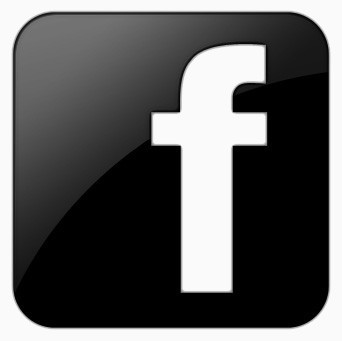 facebook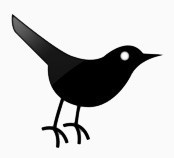 twitter
---
Blogroll: