The Phantom of the Opera by Gaston Leroux
The classic Gothic novel that inspired the blockbuster musical
There is a ghost in the Paris Opera House. Singers, dancers, and stagehands have all seen him lurking in the shadows of the set, and each describes his face differently. Some say it is on fire, others that it is bare bone, and a terrified few say that he has no face at all. Outsiders dismiss the stories as theatrical superstition, but soon the phantom will reveal himself—and the Opera will never be the same.
A crew member is found hanged, and every denizen of the theater is quick to blame the phantom. More deaths follow, until the phantom is forced to make himself known in the most spectacular manner possible. But when the mysterious ghost begins to admire a beautiful singer, it is the beginning of something magnificent: a love story as heartfelt and tragic as any opera ever staged.
This ebook features a new introduction by Otto Penzler and has been professionally proofread to ensure accuracy and readability on all devices.
---
"The wildest and most fantastic of tales." —The New York Times Book Review
Buy this book from one of the following online retailers:




Visit The Mysterious Bookshop, the oldest mystery bookstore in the country.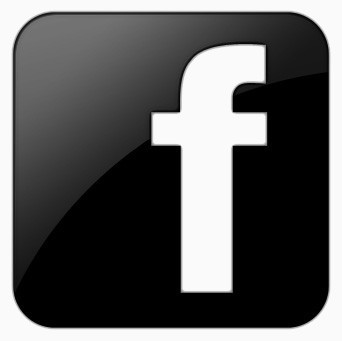 facebook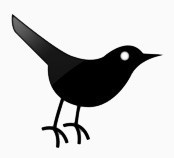 twitter
---
Blogroll: