The Red Thumb Mark by R. Austin Freeman
The clever and thrilling debut of literature's first forensic detective
In all of London, there are few who know more about science than Dr. John Thorndyke, and fewer still who know more about crime. A "medical jurispractitioner" equally at home in the lab or the courtroom, he has made his name confronting the deadliest criminals in England with irrefutable proof of their guilt. In the case of the red thumb mark, however, Thorndyke must set his singular mind to saving an innocent man.
A cache of diamonds has been stolen out of a shipping firm's safe, and the only evidence is a perfect thumbprint left in a pool of blood. The print is a match to Reuben Hornby, nephew of the firm's owner. Hornby insists that he had nothing to do with the theft, however, and asks Dr. Thorndyke to find the real culprit. With all the evidence pointing in one direction, only he is brilliant enough to look the other way.
This ebook features a new introduction by Otto Penzler and has been professionally proofread to ensure accuracy and readability on all devices.
Buy this book from one of the following online retailers:






Visit The Mysterious Bookshop, the oldest mystery bookstore in the country.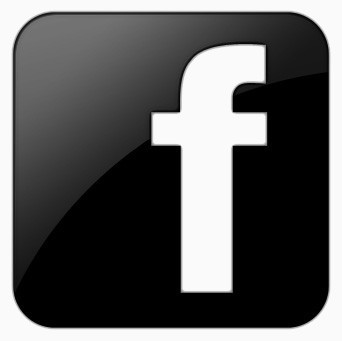 facebook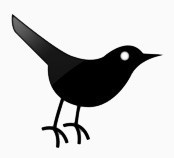 twitter
---
Blogroll: