The Return of Dr. Fu-Manchu by Sax Rohmer
The second installment in the sinister exploits of Dr. Fu-Manchu
Two years after the insidious Dr. Fu-Manchu brought Britain to the brink of destruction, the reverend J. D. Eltham anxiously awaits his return. The devil doctor is presumed dead, but Eltham is an old China hand, rumored to have brought about the Boxer uprisings, and he knows that cheating death might just be the least of Fu-Manchu's accomplishments. When the reverend disappears, Nayland Smith and Dr. Petrie know that the evil genius has struck again.
Once again, Smith and Petrie brave death—by torture, quicksand, and poisoned cat—to foil an outrageous plot. The reappearance of the beautiful and mysterious Karamaneh, agent of Fu-Manchu and bewitcher of Petrie's heart, proves that love might just be the most dangerous poison of all.
This ebook features a new introduction by Otto Penzler and has been professionally proofread to ensure accuracy and readability on all devices.
---
"Fu-Manchu holds a place not far behind Sherlock Holmes." —The New York Times
Buy this book from one of the following online retailers:




Click here to find more books and exclusive content

Fu Manchu first appeared on film in the 1923 British silent film serial The Mystery of Dr. Fu Manchu. Beginning in 1929, Paramount released a series of three films and one short starring Warner Oland. Likely the best-known depiction of the character was in MGM's 1932 film The Mask of Fu Manchu starring Boris Karloff and Mina Loy. Another serial and a television series followed, as did numerous spoofs of the Devil Doctor, one of which starred Peter Sellers. Dr. Fu Manchu continued to show up in films throughout the 20th century and into today. The last appearance of the character was in 2007's Grindhouse, in which he was portrayed by Nicholas Cage.
For more information, you can visit the Fu Manchu Wikipedia page, or, for a more complete list of films, IMDb.

Visit The Mysterious Bookshop, the oldest mystery bookstore in the country.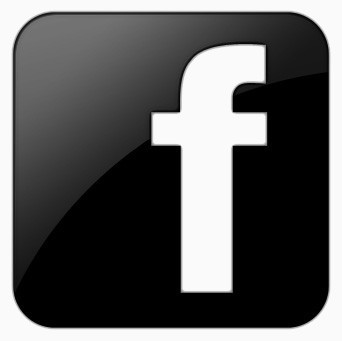 facebook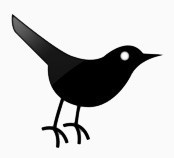 twitter
---
Blogroll: