The Scarlet Pimpernel by Baroness Orczy
The breathtaking debut of the one man brave enough to stand up to the Reign of Terror
The Revolution has begun, and the streets of Paris run red with blood. Every aristocrat has been declared a traitor; the guillotine awaits them all. At the city's West Gate, the tyrannical Sergeant Bibot toys with desperate families, allowing them to think for a moment that escape is a possibility. It is not. Every last member of the nobility—man, woman, and child—will pay the ultimate price.
Only one man stands in the way of the ruthless mobs. The Scarlet Pimpernel, his name taken from the flower he leaves as a calling card, has infiltrated Paris to bring as many innocent nobles to safety across the English Channel as he can. Savior of the aristocracy, scourge of the executioner, the Pimpernel is a hero like no other. But who is he? Marguerite Blakeney, whose dandy of a British husband has been nothing but a disappointment, would love to find out.
This ebook features a new introduction by Otto Penzler and has been professionally proofread to ensure accuracy and readability on all devices.
---
"A thrilling story of the days of the French Revolution. . . . Sir Percy Blakeney goes to meet danger, perhaps death, as another man would run lightly down to breakfast." —The New York Times
Buy this book from one of the following online retailers:





Click here to find more books and exclusive content

Visit The Mysterious Bookshop, the oldest mystery bookstore in the country.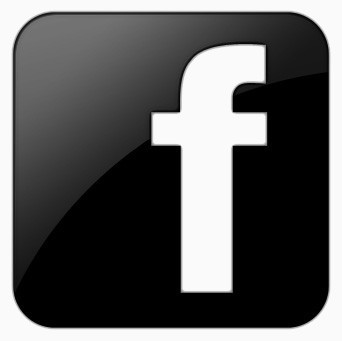 facebook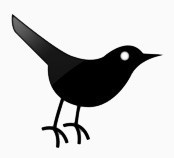 twitter
---
Blogroll: