The Unique Hamlet by Vincent Starrett
In this brilliant pastiche, Sherlock Holmes investigates a mystery involving one of Shakespeare's most famous plays
An agitated, portly gentleman waddles down Baker Street toward 221B, his pockets sagging and his eyes wide with panic. From his window Sherlock Holmes diagnoses the man as a collector of rare books, on his way to ask for help finding a missing volume. The brilliant detective is correct, of course, but even he is taken aback when the nature of the work in question—a first folio of Hamlet, inscribed in Shakespeare's own hand—is revealed. As Holmes and his steadfast companion, Dr. Watson, investigate, they discover that rare-book collectors can be just as cunning and diabolical as any villain ever dreamed up by the Bard of Avon.
A founder of the Baker Street Irregulars and the author of an indispensible biography, The Private Life of Sherlock Holmes, Vincent Starrett combined a scholar's authority with a fan's enthusiasm in his appreciation of the great detective. No one was better suited to write a new adventure for Holmes and Watson, and The Unique Hamlet is both a loving homage and a thrilling mystery.
This ebook has been professionally proofread to ensure accuracy and readability on all devices.
---
"Starrett's book is the classic on Sherlock Holmes, and the one book that every fan of the detective should, uh, consult." —The Washington Post Book World on The Private Life of Sherlock Holmes
Buy this book from one of the following online retailers:






Visit The Mysterious Bookshop, the oldest mystery bookstore in the country.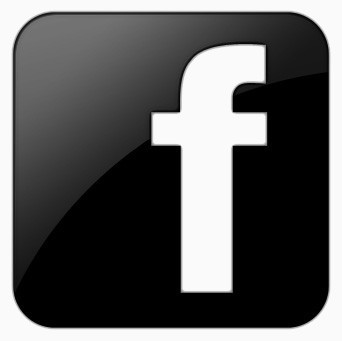 facebook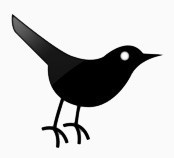 twitter
---
Blogroll: