Cloud Nine by James M. Cain
One man sells his soul to save an innocent—who turns out not to be so innocent after all
Graham meets Sonya outside of his real estate office. She is sixteen, beautiful, and showing just the right amount of leg. He's ruminating on those legs when she drops the bombshell—she's there because Graham's brother, Burl, raped her, leaving her frightened, pregnant, and very much alone.
She was spending the night with a friend when two boys and a case of beer turned a quiet evening into a hellish orgy. All she wants is the $1,111 it will cost to spend the next few months in a convalescent home, then give the baby up for adoption, but Burl won't give her the money. Sonya's vengeful father, meanwhile, wants far more money from Burl, to pay for harming his daughter. Graham offers Sonya a better choice: He'll marry her so that she can get a legal abortion. This moment of twisted generosity will change his life forever—but he has no idea that, as he asks for Sonya's hand, he is signing away his soul.
---
"No one has ever stopped reading in the middle of one of Jim Cain's books." —Saturday Review of Literature
"Nobody else has ever quite pulled it off the way Cain does, not Hemingway, and not even Raymond Chandler. Cain is a master of the change of pace." —Tom Wolfe
"A poet of the tabloid murder." —Edmund Wilson
Buy this book from one of the following online retailers:





Click here to find more books and exclusive content

Visit The Mysterious Bookshop, the oldest mystery bookstore in the country.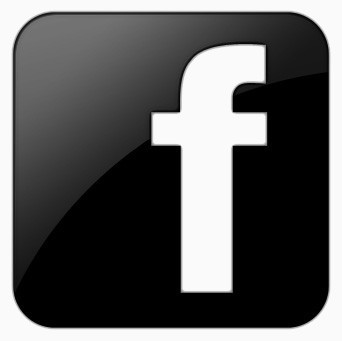 facebook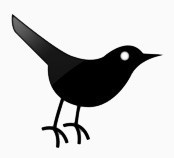 twitter
---
Blogroll: