Death Notice by Malcolm Shuman
An old convict returns to Troy and sends Brady's newsroom into chaos
As he was driven to Angola, Cory Wilde prayed his torment was just a dream. But the murder was real, and so was his sentence: twenty-nine years working the sugar cane fields in one of the nation's cruelest prisons. When he is finally released, he is an old man, drained of every drop of life that once made him such a terror, but his name still has the power to make the people sweat in Troy, Louisiana.
At first Pete Brady, the new owner of the town's weekly newspaper, doesn't understand why his readers are so afraid of this broken old man. The original case against Wilde, whose life was spared despite the fact that he committed a capital crime, raises questions Brady cannot answer. Chasing this story could mean a lynch mob whose sights are set not just on the old man, but on Brady himself.
---
"Complex, gripping . . . Numerous realistic characters, good and evil, absorb the reader in the tragic mystery, right up to its unpredicted resolution." —Publishers Weekly
"[Shuman] knocks one out of the park with . . . this compelling, deftly written story." —Booklist, starred review of The Levee
"An absorbing, well-written story." —Kirkus Reviews on The Levee
Buy this book from one of the following online retailers:





Click here to find more books and exclusive content

Visit The Mysterious Bookshop, the oldest mystery bookstore in the country.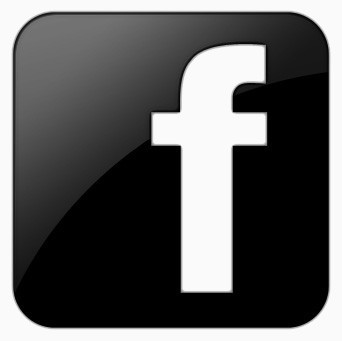 facebook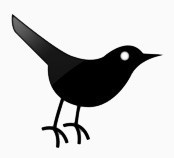 twitter
---
Blogroll: