Mayab by Malcolm Shuman
His mentor dead, an archaeologist returns to the mysterious Yucatán
A novice archaeologist, Clay Holliman came to the Yucatán Peninsula in search of the secrets of the Maya. Taken in by the family of Doctor Leon, an expert on the local excavations, Clay discovered a world where the mysteries were not fully buried—where even the city was a jungle. Ten years later, his career is in a tailspin, Doctor Leon is dead, and the Yucatán is calling him home.
Although he tells the man at customs that he has not come to dig, it will not be long before Holliman is lured back into the jungle. He goes to the infamous site at Chan Chen that has already claimed the reputations and lives of several brilliant archaeologists, and which Holliman must conquer if he is to unearth the truth about the jungle—and himself.
---
"Complex, gripping . . . Numerous realistic characters, good and evil, absorb the reader in the tragic mystery, right up to its unpredicted resolution." —Publishers Weekly on Death Notice
"[Shuman] knocks one out of the park with . . . this compelling, deftly written story." —Booklist, starred review of The Levee
"An absorbing, well-written story." —Kirkus Reviews on The Levee
Buy this book from one of the following online retailers:





Click here to find more books and exclusive content

Visit The Mysterious Bookshop, the oldest mystery bookstore in the country.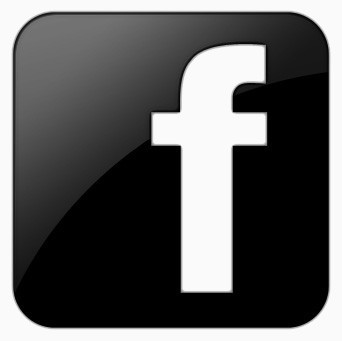 facebook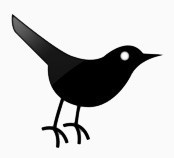 twitter
---
Blogroll: