Odessa Beach by Bob Leuci
Fleeing the KGB, a Russian conman decamps for New York City to build a new empire of crime
Nikolai "Niki" Zorakoff has made a killing on the Soviet black market. He smuggles in luxury goods from the West—the blue jeans and perfumes that wealthy Muscovites simply can't do without—and sells them for small fortunes. But when the KGB takes an interest in Niki's operation, he knows he must run or die. And so, with a forged passport and as much money as he can carry, Niki heads to the Russian haven of Odessa Beach, where a man without a conscience can live like a god.
It isn't long before Niki makes contact with the mobsters of South Brooklyn, who loan him the capital to start a restaurant that becomes one of the area's hottest nightspots. But when the time comes to pay, Niki decides he would rather not settle up, starting a gang war that will pit two generations of mobsters against each other in a fight to the death.
---
"Everything rings true in Odessa Beach. You won't be bored." —The New York Times
"In the writings of the world of cops and the mob, there is no more authentic voice than Bob Leuci's." —Nicholas Pileggi, author of Wiseguy, Goodfellas, and Casino
"As good as they come. Nervy, smooth and dead-on convincing." —Randall Short, The New York Times, on Captain Butterfly
Buy this book from one of the following online retailers:





Click here to find more books and exclusive content

Visit The Mysterious Bookshop, the oldest mystery bookstore in the country.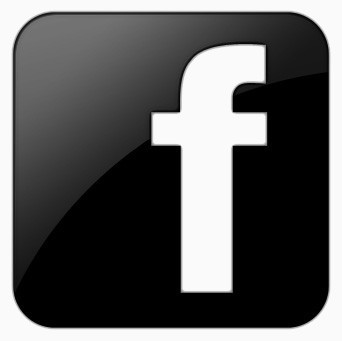 facebook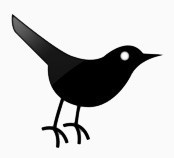 twitter
---
Blogroll: