The Magician's Wife by James M. Cain
For the love of a beautiful waitress, a meat salesman will turn butcher
Clay Lockwood enters the Portico with corned beef on his mind. He's a top distributing executive with Grant's Meats, and the contract with the Portico restaurant chain is only the latest in a long line of boardroom coups. He comes for lunch, and eats his fill of his company's beef, but leaves with an entirely different hunger gnawing at his gut—a volcanic passion that will tear him apart.
The hostess's name is Sally Alexis, a magician's wife whose rough-hewn charm mesmerizes this magnate of meat. She rebuffs his first pass, but calls him up later, to explain her situation and plead for tenderness. Although her marriage is miserable, she's won't leave her husband because she wants to secure an inheritance for her little boy. As the lovers get closer, Lockwood becomes an amateur illusionist himself, focusing on one very particular trick—how to make a magician disappear.
---
"Nobody else has ever quite pulled it off the way Cain does, not Hemingway, and not even Raymond Chandler. Cain is a master of the change of pace." —Tom Wolfe
"A poet of the tabloid murder." —Edmund Wilson
"No one has ever stopped reading in the middle of one of Jim Cain's books." —Saturday Review of Literature
Buy this book from one of the following online retailers:





Click here to find more books and exclusive content

Visit The Mysterious Bookshop, the oldest mystery bookstore in the country.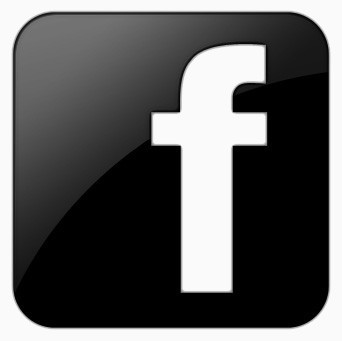 facebook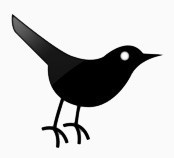 twitter
---
Blogroll: