The Rackets by Thomas Kelly
Fired from the mayor's office, a political flack ends up in his old neighborhood, with a newly dangerous mission
Jimmy Dolan should have known better than to shove Frankie Keefe. Keefe may be scum—a corrupt teamster president who's looking forward to crushing Jimmy's father in the next union election—but Jimmy is the mayor's right hand man, and kowtowing to scum is his job. After hearing one too many cracks about his father, Jimmy shoves the union boss onto the floor, in full view of some of the city's most powerful people. In a flash, Jimmy's career is finished.
He returns to Inwood, in the wilds of north Manhattan, to pick up the pieces. But when his father is murdered, Jimmy takes up the old man's campaign against Frankie Keefe. It may be suicide, but he's got nothing else to lose. After years in City Hall, Jimmy Dolan is about to learn how ugly New York politics can get.
Buy this book from one of the following online retailers:





Visit The Mysterious Bookshop, the oldest mystery bookstore in the country.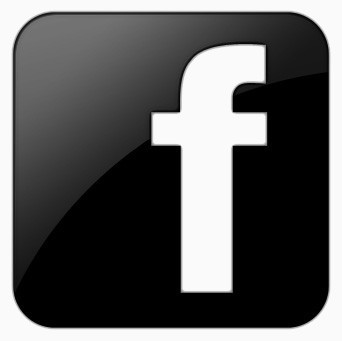 facebook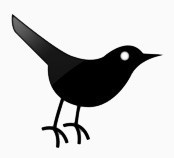 twitter
---
Blogroll: