The Virgin Kills by Raoul Whitfield
A killer stalks the guests of an eccentric millionaire at a Hudson River boating event in this classic thriller from one of the unsung masters of early noir mystery
In the years between the world wars, in the heyday of Dashiell Hammett, Raymond Chandler, and Leslie Charteris, Raoul Whitfield was a mystery author to be reckoned with. Considered by many to be more realistic than his famous contemporaries, Whitfield wrote gripping tales of murder and mayhem, full of unanticipated twists and turns. His work was often featured in Black Mask, the legendary mystery magazine of the 1930s. The time is ripe to rediscover one of the godfathers of noir fiction.
The guests of millionaire gambler Eric Vennel are gathered on their eccentric host's yacht, Virgin, speeding north up the Hudson River toward the Poughkeepsie Regatta, a renowned collegiate competition of boating skill. The crew on board is a motley one, including a famous Hollywood starlet, an acclaimed author, a sports writer, some society swells, a well-known aviator, a gossip columnist, and a hard-boiled newspaper reporter.
Vennel is said to have a lot of money riding on this race. There is also speculation that someone wants him dead, which is why an underworld thug has been brought along to serve as the rich man's bodyguard. Neither the rumors nor the thug is doing much to alleviate the already considerable tension. And the questionable demise of a favored regatta competitor only heightens the sense of unease. It seems there may indeed be a killer among them—a suspicion that is emphatically confirmed when, one by one, the passengers of the Virgin begin to die.
This ebook includes an introduction by Boris Dralyuk.
---
"Whitfield ranks near the top of the class in the Hammett-Chandler school." —Publishers Weekly
"Whitfield can solve a high-concept puzzle with as satisfying a thunderclap as G. K. Chesterton." —Kirkus Reviews
Buy this book from one of the following online retailers:





Click here to find more books and exclusive content

Visit The Mysterious Bookshop, the oldest mystery bookstore in the country.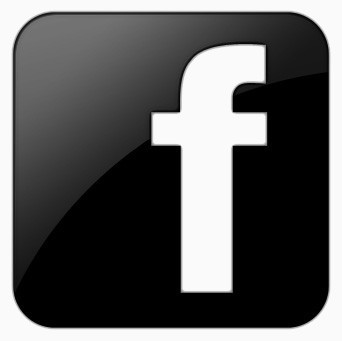 facebook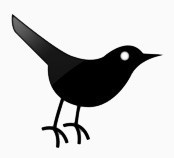 twitter
---
Blogroll: