Wall of Glass by Walter Satterthwait
A conversation with a jewel thief draws Croft into an insurance investigation
It is April in Santa Fe, and a blizzard draws near. Private investigator Joshua Croft sits bored in his office, hoping he'll get home in time to avoid the storm. Just before closing, a man enters, wearing jeans, a Stetson, and a hard-eyed squint that tells Croft he wears the outfit for work, not fashion. A friend of the cowboy's possesses of a haul of stolen jewels, and wants Croft's help selling them back to the insurance company. Croft humors the cowboy, fishing for information on the heist, but the stranger leaves without giving away the scheme. The next day, the cowboy is found stone-cold dead, riddled with bullets.
The owners of the stolen jewels hire Croft to find their missing property. Along the way he dips deep into Santa Fe's underground, looking for the killers of the cowboy who came in from the cold.
Buy this book from one of the following online retailers:




Click here to find more books and exclusive content

Visit The Mysterious Bookshop, the oldest mystery bookstore in the country.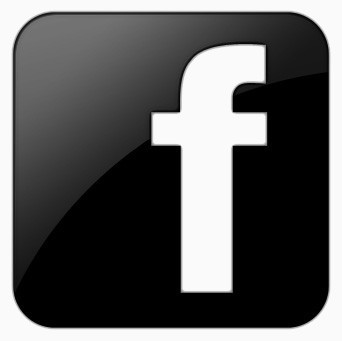 facebook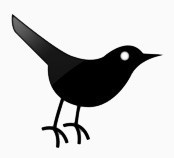 twitter
---
Blogroll: