A Risky Way to Kill by Richard Lockridge
A malicious newspaper ad points Inspector Heimrich to a killer in this whodunit from the coauthor of the "excellent" Mr. and Mrs. North mysteries (The New Yorker)

Inspector M. L. Heimrich of the New York State Police may not have the flash of hard-boiled city detectives, but there's no lead the intrepid investigator won't follow until his every hunch is satisfied . . .

An advertisement for an odd collection of items has been placed in the Van Brunt Citizen: a never-been-worn size ten wedding dress, a bay horse, and a .25 caliber Winchester rifle. At first glance these objects seem unrelated, but they all played a role in the accidental death of young heiress Virginia Gant the year prior.

When the paper's owner brings the matter to Inspector Heimrich, there's really nothing that can be done. After all, however much the phony ads were in bad taste, their publication didn't break any laws.

But even though his hands are tied, Heimrich has a feeling there's more to the story and begins his own quiet investigation. And when someone else connected to Gant ends up six feet under, it's up to the resolute inspector to make the arrest of a killer headline news.

A Risky Way to Kill is the 19th book in the Captain Heimrich Mysteries, but you may enjoy reading the series in any order.
Buy this book from one of the following online retailers:





Click here to find more books and exclusive content

Visit The Mysterious Bookshop, the oldest mystery bookstore in the country.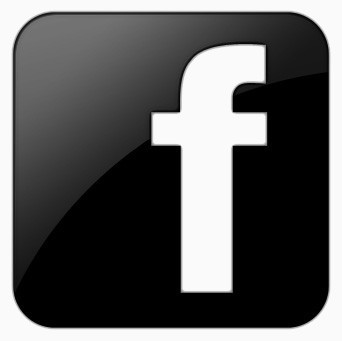 facebook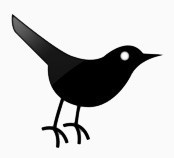 twitter
---
Blogroll: