A Streak of Light by Richard Lockridge
From the coauthor of the "excellent" Mr. and Mrs. North series: When a columnist is shot, NYC detective Nathan Shapiro must find out who wanted to bury the lead (The New Yorker)

Nathan Shapiro might be the gloomiest member of Manhattan's finest, but that doesn't stop the dour detective from getting the job done when the going gets tough . . .

Über-conservative political columnist Roger Claye has been killed with a bullet to the head in his own office at the far-right rag, the Sentinel. As Det. Lt. Nathan Shapiro and Det. Anthony "Tony" Cook get the scoop on their victim, they aren't surprised to learn that he rubbed plenty of people the wrong way with his extreme views and racist diatribes.

Although it's possible the murder was not politically motivated, it seems much more likely someone hated Claye's opinions enough to want him dead. If that's the case, it's up to Shapiro and Cook to figure out who decided to silence the bigot with extreme prejudice.

A Streak of Light is the 9th book in the Nathan Shapiro Mysteries, but you may enjoy reading the series in any order.
Buy this book from one of the following online retailers:





Click here to find more books and exclusive content

Visit The Mysterious Bookshop, the oldest mystery bookstore in the country.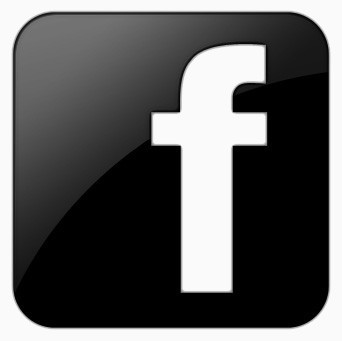 facebook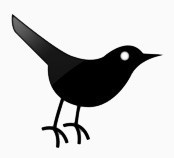 twitter
---
Blogroll: