Aftershock by Collin Wilcox
For the sake of his lover, Hastings risks his career and chases a stalker
For the past few weeks, Lieutenant Frank Hastings's girlfriend has sensed that she was being watched. They are on their way home from a too-chic party when Hastings spots something moving in the bushes—a shadowy figure who appears to have a gun. He should call for backup; he should stay in the car. But to protect Ann, this detective is willing to risk everything. After a chase, Hastings apprehends the lurker, but what he thought was a gun turns out to be a shotgun mike. Is someone recording Ann?
Shut out of the case because it concerns his girlfriend, Hastings focuses on the murder of Flora Esterbrook Gaines—a seventy-year-old woman found murdered in her garage. Greed is the obvious motive, but finding a suspect proves tricky. Hastings divides his energy in a desperate attempt to uphold the law while at the same time protecting his beloved.
---
"[An] old pro." —Kirkus Reviews
"Boils with life. . . . Complex and involving." —Ross Macdonald on Disappearance
"Gives San Francisco an authentic urban grip the city hasn't felt since Hammett." —Booklist on Hire a Hangman
Buy this book from one of the following online retailers:





Click here to find more books and exclusive content

Visit The Mysterious Bookshop, the oldest mystery bookstore in the country.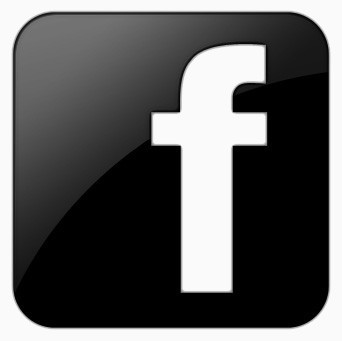 facebook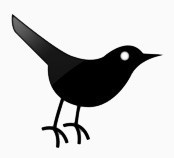 twitter
---
Blogroll: