Angle of Attack by Rex Burns
A tip about a murdered mob boss forces Gabe Wager to reopen a cold case
Book 4 of the Gabe Wager series
A year ago, Marco Scorvelli was murdered while picking up his morning paper. A sawed-off shotgun put a hole in his stomach, and streaked the inside of his sports coat with the mob boss's innards. As Scorvelli crawled towards his front door, the killer left the shotgun angled neatly on the sidewalk. No prints were recovered, and no headway was ever made on the case.
Now a reliable underworld source passes a message to homicide detective Gabe Wager. The killing wasn't ordered by a rival family, but by Scorvelli's brother, in an attempt to take control of the organization. After a year of peace, a war is about to erupt between Denver's Italian and Hispanic crime syndicates, and Gabe Wager will be in the middle, trying to keep the city from burning to the ground.
---
"Written in tight, utterly controlled prose, Angle of Attack captures the ecology of an entire subculture. . . . There are those critics who draw distinctions between detective fiction and serious novels: let them read Angle of Attack to discover that the distinction need not exist." - New Republic
"Wager continues in Mr. Burns' careful and understanding hands to grow in character and interest: he is a personality, not a mere collection of mannerisms." - New Yorker
"Burns's amazing plot and realistic characters make his fourth mystery even more of a challenge than the earlier stories about implacable Gabriel Wager . . . . The way the detective works to see justice done leaves the reader ice-cold." - Publishers Weekly
Buy this book from one of the following online retailers:





Click here to find more books and exclusive content

Visit The Mysterious Bookshop, the oldest mystery bookstore in the country.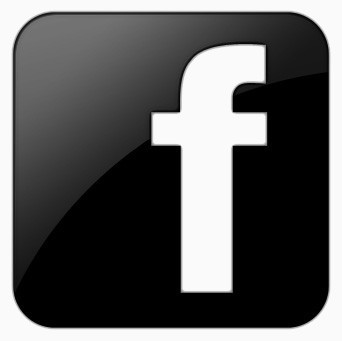 facebook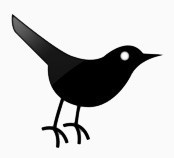 twitter
---
Blogroll: