Black Sand by William J. Caunitz
A massacre at a Greek resort leads to an unlikely transatlantic partnership
On a long overdue vacation, Maj. Andreas Vassos takes his family from Athens to a resort village on the Grecian coast, hoping for sun, surf, and a few days without worry. It's just the holiday he needs—until the family goes to get a treat and the crowded café is raked with gunfire. Acting on instinct, Vassos grabs a pistol from a murdered cop and chases after the killers. He's able to take one down, but the other escapes. The hunt is on.
The deaths are tied to the search for a priceless Greek artifact. And finding the killers and saving the relic takes Vassos to New York City, where he forms a partnership with the NYPD's Teddy Lucas, a Greek immigrant once known as Theodorous Loucopolous. They may not speak the same language, but cops are cops, and either of these men would lay down his life to save his brother in blue.
---
"Caunitz gives us the authentic stink and hustle of precinct police work." —John D. MacDonald, creator of the Travis McGee series, on One Police Plaza
"The action builds with such intensity you'll race to finish One Police Plaza—then immediately regret there aren't hundreds more pages to read." —New York Daily News on One Police Plaza
"[Caunitz's] knowledge of life inside an urban police force is extraordinary." —The New York Times on Suspects
Buy this book from one of the following online retailers:





Click here to find more books and exclusive content

Visit The Mysterious Bookshop, the oldest mystery bookstore in the country.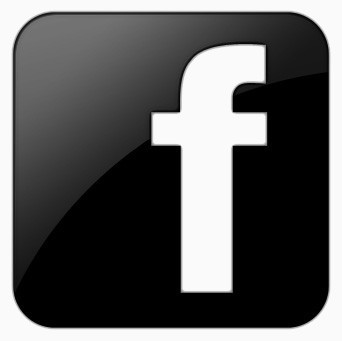 facebook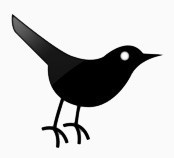 twitter
---
Blogroll: