Blaze by Bob Leuci
In the roughest parts of Brooklyn, a brilliant female detective goes after a psychotic loan shark

Capt. Nora Riter is a cop with a future, assuming her deadbeat husband doesn't mess it up first. He's hocked her jewelry, stolen her gun, and had cocaine delivered to their home. Their marriage is a toxic mess that could end her career—unless Blaze Longo ends it first. On the streets of Red Hook, Blaze is a legend: a merciless loan shark who wields a cleaver like a scalpel and wears a pouch around his neck carrying the severed ears of clients stupid enough not to pay up. Now the ice-cold psychopath has planned a kidnapping scheme that will catapult him into the big time, and it's up to Nora to put him in his place.

With the help of fast-talking conman Nicky Ossman, Nora dives into the murky underworld of the Brooklyn docks. If she succeeds, she'll be a hero. If she fails, she'll lose more than an ear.
---
"Leuci unleashes another torrid cop thriller that captures the gritty tension of police work and the criminal mindset." —Publishers Weekly
"A high-energy ride." —Library Journal
"As good as they come. Nervy, smooth and dead-on convincing." —Randall Short, The New York Times, on Captain Butterfly
Buy this book from one of the following online retailers:





Click here to find more books and exclusive content

Visit The Mysterious Bookshop, the oldest mystery bookstore in the country.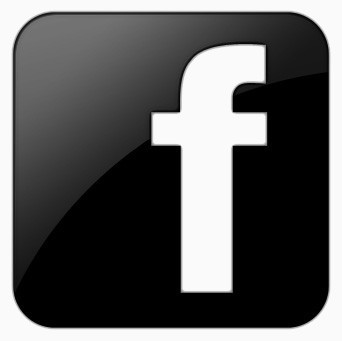 facebook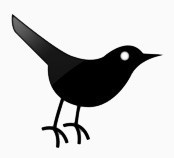 twitter
---
Blogroll: