Burnt Offering by Frances and Richard Lockridge
From the authors of the "excellent" Mr. and Mrs. North Mysteries: Captain Heimrich discovers a fire is a smoke screen for murder (The New Yorker)

Capt. M. L. Heimrich of the New York State Police may not have the flash of hard-boiled city detectives, but there's no lead the intrepid investigator won't follow until his every hunch is satisfied . . .

Captain Heimrich expects little excitement when he attends the Van Brunt town meeting while visiting his niece and her husband. But when the assembly is cut short due to a raging fire, things get quite exciting indeed.

Half the attendees rush out to fulfill their duties as volunteer firefighters, and the rest follow to see the spectacle of a firehouse ablaze. The flames rage, burning the building to the ground, but it's not until the next day that the body of town supervisor Orville Phipps is found in the charred ruins.

While it all looks like a tragic accident, Heimrich knows Phipps wasn't much loved by some of the residents in Van Brunt. His suspicion that the fire was set to cover up a murder is confirmed when it becomes clear that Phipps was shot. Now, it's up to Heimrich to smoke out a match-happy murderer.

Burnt Offering is the 8th book in the Captain Heimrich Mysteries, but you may enjoy reading the series in any order.
Buy this book from one of the following online retailers:





Click here to find more books and exclusive content

Visit The Mysterious Bookshop, the oldest mystery bookstore in the country.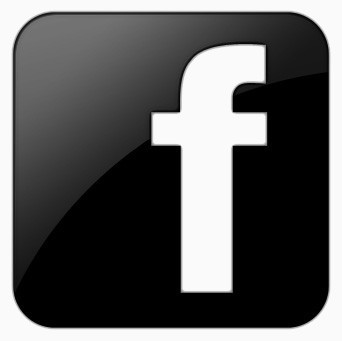 facebook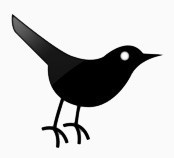 twitter
---
Blogroll: