Captain Butterfly by Bob Leuci
In the most vicious precinct in Brooklyn, a female detective wages war on corruption

In the New York Police Department, Monty Adams is the prince of pain. An Old Testament officer, he believes that God is wrathful, and that the police are the Lord's favorite weapon. The toughest cop in South Brooklyn, Adams isn't above bending the laws to suit his own personal sense of justice. So when his partner's nephew is snatched off the streets of Red Hook and molested, Monty doesn't bother making an arrest. On a snowy night in the dead of winter, he kicks the man's door down—and takes vengeance himself.

That's the way things are in the Brooklyn South Command Office, and it's up to Marjorie Butera to make a change. A crusading female cop in a department that prizes brutal secrecy over the truth, she sets her sights on the worst the borough has to offer: the men, like Adams, who never hesitate to take the law into their own hands.
---
"As good as they come. Nervy, smooth and dead-on convincing." —Randall Short, The New York Times
"Exciting, fast paced and a boost to feminists." —Publishers Weekly
"In the writings of the world of cops and the mob, there is no more authentic voice than Bob Leuci's." —Nicholas Pileggi, author of Wiseguy, Goodfellas, and Casino
Buy this book from one of the following online retailers:





Click here to find more books and exclusive content

Visit The Mysterious Bookshop, the oldest mystery bookstore in the country.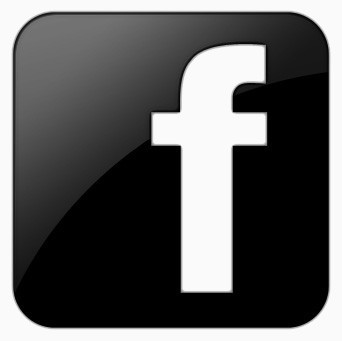 facebook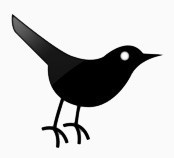 twitter
---
Blogroll: