Dead Aim by Collin Wilcox
A pair of murders leaves Hastings torn between following his orders and listening to his gut
After nearly a decade as a San Francisco cop, Frank Hastings is becoming something of a stranger to kindness. He feels perfectly at home in the Draper household—a rundown Victorian not far from the streets on which he grew up—where a social worker has been beaten to death by a man hiding in the bushes. The crime looks like a mugging, but something in the husband's manner tells Hastings there are secrets hidden in this shabby middle-class home.
He's closing in on the answers when a double homicide in posh Pacific Heights draws his attention away. Fearing bad publicity, his superiors tell him to drop everything and focus on this new killing, but Hastings can't get his mind off the death of Susan Draper. As he divides his time between the two murders, Hastings finds that for a man at home with cruelty, kindness can be terrifying.
---
"Collin Wilcox gets better and better." —Tony Hillerman
"One of the three best mystery writers in America, his stories and characters as real as a clenched fist." —Jack Finney, author of Time and Again
"Collin Wilcox is San Francisco's gift to the police procedural." —San Francisco Chronicle
Buy this book from one of the following online retailers:





Click here to find more books and exclusive content

Visit The Mysterious Bookshop, the oldest mystery bookstore in the country.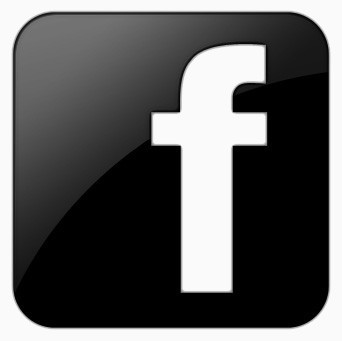 facebook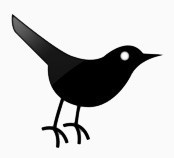 twitter
---
Blogroll: