Dead Run by Richard Lockridge
Inspector Heimrich searches for a hit-and-run killer in this intriguing mystery from the coauthor of the "excellent" Mr. and Mrs. North series (The New Yorker)

Inspector M. L. Heimrich of the New York State Police may not have the flash of hard-boiled city detectives, but there's no lead the intrepid investigator won't follow until his every hunch is satisfied . . .

On the night before Christmas Eve, in Van Brunt, New York, attorney Samuel Jackson is run over in the parking lot of the Old Stone Inn—and it's no accident.

For Inspector Heimrich, Jackson's murder is personal, not only because the man was his friend, but also because the sole witness is his son Michael's new girlfriend. The shaken girl says she saw a car back into Sam and then run him over to finish the job.

With a case of vicious vehicular homicide on his hands, Heimrich vows to find justice for his friend and make sure the cold-blooded killer doesn't make a clean getaway.

Inspector's Holiday is the 22nd book in the Captain Heimrich Mysteries, but you may enjoy reading the series in any order.
Buy this book from one of the following online retailers:





Click here to find more books and exclusive content

Visit The Mysterious Bookshop, the oldest mystery bookstore in the country.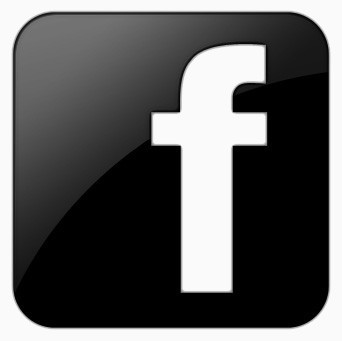 facebook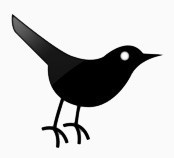 twitter
---
Blogroll: