Death and the Gentle Bull by Frances and Richard Lockridge
Captain Heimrich has a beef with a killer after getting a bum steer in this mystery from the authors of the "excellent" Mr. and Mrs. North series (The New Yorker)
Capt. M. L. Heimrich of the New York State Police may not have the flash of hard-boiled city detectives, but there's no lead the intrepid investigator won't follow until his every hunch is satisfied . . .
Just as he's about to take a well-deserved break, Captain Heimrich is confronted with a fresh-faced officer who has a gut feeling about what should be an open-and-shut case. Trooper Crowley knows all the evidence points to Margaret Landcraft being trampled to death by Prince, Deep Meadow Farm's prize-winning Angus bull. But he also knows Prince to be a gentle giant and Mrs. Landcraft one of the sturdiest women around—something just doesn't add up.
Captain Heimrich isn't very familiar with cattle, but following hunches has never led him astray. He soon learns that Mrs. Landcraft's sons seem much more keen on cashing in their champion bull than carrying on the family profession—leading Heimrich to believe the real killer may be human after all . . .
Death and the Gentle Bull is the 7th book in the Captain Heimrich Mysteries, but you may enjoy reading the series in any order.
Buy this book from one of the following online retailers:






Visit The Mysterious Bookshop, the oldest mystery bookstore in the country.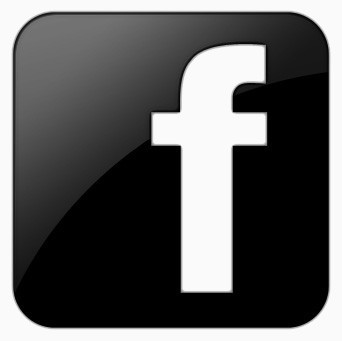 facebook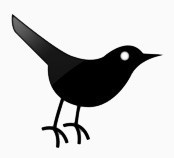 twitter
---
Blogroll: