Die Laughing by Richard Lockridge
From the coauthor of the "excellent" Mr. and Mrs. North series: Murder is no laughing matter, but NYC detective Nathan Shapiro has to grin and bear it (The New Yorker)

Nathan Shapiro might be the gloomiest member of Manhattan's finest, but that doesn't stop the dour detective from getting the job done when the going gets tough . . .

When the discovery of Broadway actress Jennifer Singleton's body makes the news, Det. Lt. Nathan Shapiro ends up involved in a case he's not even assigned to. Shapiro's wife, Rose, knows the only suspect and is convinced eighteen-year-old gardener Roy Baker couldn't possibly have anything to do with the murder.

Baker claims he was working in the garden before he stumbled upon his employer's body and ran to find a policeman. But between his fleeing the crime scene, the money in his pocket, and the blood on his clothes, the NYPD thinks Baker is trying to lead them up the garden path.

Rose stubbornly insists that despite the evidence, Baker is just a shrinking violet—not a killer—and convinces Shapiro to dig deeper into the story. Now, armed with only his wife's hunch, Shapiro has to weed out the guilty from the innocent and determine who would want the prominent actress pushing up daisies.

Die Laughing is the 5th book in the Nathan Shapiro Mysteries, but you may enjoy reading the series in any order.
Buy this book from one of the following online retailers:





Click here to find more books and exclusive content

Visit The Mysterious Bookshop, the oldest mystery bookstore in the country.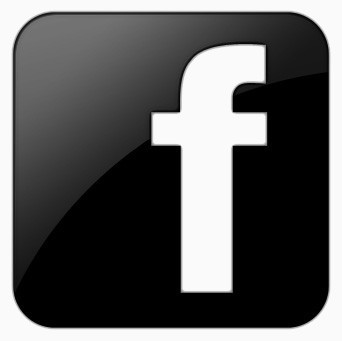 facebook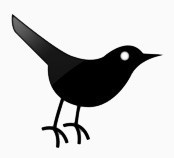 twitter
---
Blogroll: