Doyle's Disciples by Bob Leuci
In the gritty seventies, a young cop digs up dirt on the New York Police Department
Detective Victoria has never been shy about robbing heroin addicts. He loves the looks on their faces when he kicks down their doors and finds them with needles hanging out of their arms, their highs gone in an instant. After seventeen years on the force, Victoria has no delusions about being an honest cop. And that makes him a perfect bagman for Tommy Doyle.
Doyle is the New York Police Department's chief of detectives, the top dog in a very dirty bunch. To young Bobby Porterfield—who's deeply in love with Doyle's daughter, Cathy—the old man is a legend. But as Porterfield is drawn deeper into the dark side of the department, he finds that justice is never black and white. And when Doyle's top men begin to die, Porterfield fears he may be next.
---
"A big, sprawling novel about the New York City Police Department . . . Gripping." —The New York Times
"A solid bet." —Kirkus Reviews
"In the writings of the world of cops and the mob, there is no more authentic voice than Bob Leuci's." —Nicholas Pileggi, author of Wiseguy, Goodfellas, and Casino
Buy this book from one of the following online retailers:





Click here to find more books and exclusive content

Visit The Mysterious Bookshop, the oldest mystery bookstore in the country.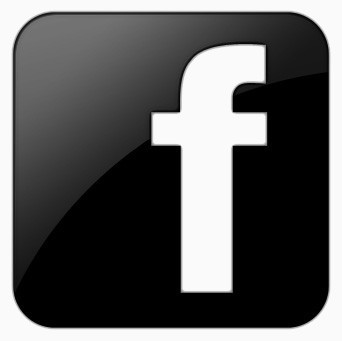 facebook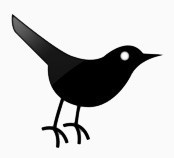 twitter
---
Blogroll: