Endangered Species by Rex Burns
When a woman burns to death, Gabe Wager uncovers a nest of short-fuse fanatics
Book 9 in the Gabe Wager series
The fire department finds her in the closet, knees clutched to her chest, body charred beyond recognition. At first they can't even tell that the corpse was a woman. Although the death appears accidental, they call in homicide detective Gabe Wager to make sure. Forensics identifies her as Pauline Tillotson, an FBI informant working from inside an environmentalist group with terrorist leanings. Her cover had been blown, and the extremists killed her to protect a sinister plan to annihilate Denver.
As Wager races to save his town, two policemen are killed and a teenager falls victim to an escalating drug war. Denver is coming apart at the seams, but if Gabe Wager can't stop the eco-terrorist plot, there won't be anyone left in the Mile High City to care.
---
"Except for the occasional pit stop at the Satire Lounge for enchiladas and green chili, Wager is one of those driven cops who are all business." - New York Times Book Review
"The tale sustains considerable volatile tension that will likely satisfy action fans." - Publishers Weekly
"An incredible scenario that Burns makes compelling by his unobtrusive mastery of procedural detail. A standout entry." - Kirkus Reviews
Buy this book from one of the following online retailers:





Click here to find more books and exclusive content

Visit The Mysterious Bookshop, the oldest mystery bookstore in the country.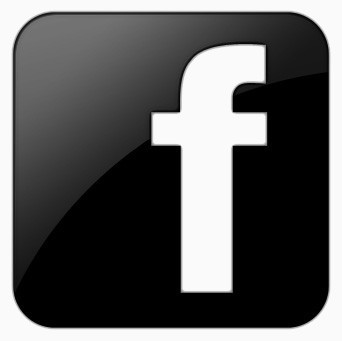 facebook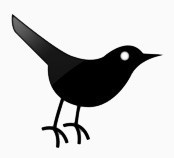 twitter
---
Blogroll: