Exceptional Clearance by William J. Caunitz
A bloodthirsty serial killer plans a series of Christmas murders as revenge against the NYPD
Thelma Johnston holds her breath as she passes the dealers on the corner of St. Marks Avenue. She's been sober five years, but the temptation to relapse never goes away. She inhales deeply once she passes and finally arrives home, arms laden with Christmas presents for her two children. She's fumbling for her keys when a shape comes out of the darkness and presses her against the dark side of her stoop. Within seconds, she's dead.
Thelma died just a few blocks from a precinct house, and while the cops could do nothing to save her, they'll try their best to avenge her. But when Lt. John Vinda realizes Thelma's death was part of a series of slayings, he knows he has to solve the case before the media catches on. It's Christmas in New York, and there's a killer on the prowl.
---
"Great entertainment." —Publishers Weekly
"Exciting as ever." —Kirkus Reviews
"Caunitz gives us the authentic stink and hustle of precinct police work." —John D. MacDonald, creator of the Travis McGee series, on One Police Plaza
Buy this book from one of the following online retailers:





Click here to find more books and exclusive content

Visit The Mysterious Bookshop, the oldest mystery bookstore in the country.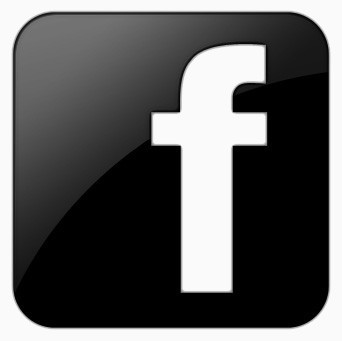 facebook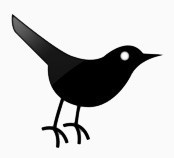 twitter
---
Blogroll: