First Come, First Kill by Frances and Richard Lockridge
Murder follows Captain Heimrich home in this classic mystery from the authors of the "excellent" Mr. and Mrs. North series (The New Yorker)

Capt. M. L. Heimrich of the New York State Police may not have the flash of hard-boiled city detectives, but there's no lead the intrepid investigator won't follow until his every hunch is satisfied . . .

A police captain's driveway is the last place anyone would expect to find a dead body. But when a man who's been shot collapses in front of Captain Heimrich's wife, it seems murder has landed directly on the detective's doorstep.

The victim turns out to be Old Tom, a vagabond who did odd jobs around the town of Van Brunt, New York. Then, a shocking truth emerges: Old Tom was T. Lyman Mitchell, a justice of the New York Supreme Court who's been missing for six years.

Heimrich needs to figure out the reason for the justice's sudden reappearance in order to determine who shot him. Maybe it has to do with a criminal he once convicted. Or maybe it involves his wife, who wants to move on with a new husband. With so many avenues to investigate, Heimrich must race to find the ruthless killer before anyone else bites the bullet . . .

First Come, First Kill is the 14th book in the Captain Heimrich Mysteries, but you may enjoy reading the series in any order.
Buy this book from one of the following online retailers:





Click here to find more books and exclusive content

Visit The Mysterious Bookshop, the oldest mystery bookstore in the country.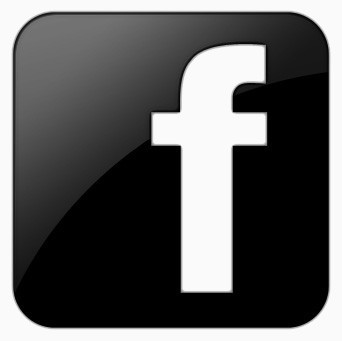 facebook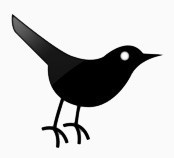 twitter
---
Blogroll: