Flykiller by J. Robert Janes
In Vichy, a dead mistress points to an assassination plot
At the Battle of Verdun, Marshal Philippe Pétain's heroic leadership won him the respect and admiration of all of France. In the decades that follow the Great War, his ambition is boundless, but not until Hitler arrives does he claim the job he's always wanted. When the Wehrmacht subdue the French army, Pétain takes the reins of his conquered nation, becoming World War II's most infamous collaborator.
In February 1943, as the war turns against Germany, Pétain administers his puppet state from the spa town of Vichy. In his eighties, but still able to admire a pretty face, he asks to borrow the mistress of one of his subordinates. Before she arrives, the girl is murdered. Fearing a plot against his life, Pétain calls in inspectors Jean-Louis St-Cyr and Hermann Kohler. But they find something far more sinister than a conspiracy against the war hero who became a war criminal.
Buy this book from one of the following online retailers:






Visit The Mysterious Bookshop, the oldest mystery bookstore in the country.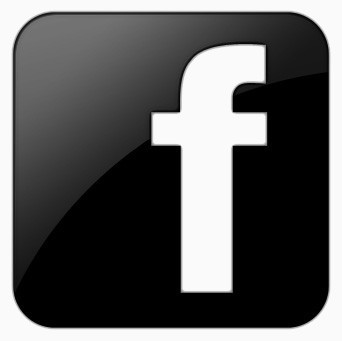 facebook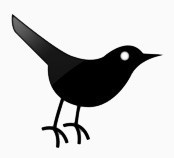 twitter
---
Blogroll: