Hire a Hangman by Collin Wilcox
A surgeon is gunned down in the street—but who is the woman who wanted him dead?
Brice Hanchett is a brilliant surgeon, and those who work alongside the man consider him either godlike or devilish. After years of success, he has begun to believe his own legend, and soon goes too far—toying not just with life and death, but with the heart of every woman he meets. He has a wife and a mistress, as well as the attention of all the nurses in the hospital. One of them is waiting for him when he goes out to his Jaguar, a gun in her hand. It takes only two shots to remind Brice Hanchett that even the finest surgeon cannot cheat death.
Investigating the case falls to Lieutenant Frank Hastings and the boys in San Francisco Homicide. Learning that the killer was female should narrow the search, but with a victim like Hanchett, any woman—in scrubs or out—could be a suspect.
---
"Gives San Francisco an authentic urban grip the city hasn't felt since Hammett." —Booklist on Hire a Hangman
"Boils with life. . . . Complex and involving." —Ross Macdonald on Disappearance
"An old pro." —Kirkus Reviews
Buy this book from one of the following online retailers:






Visit The Mysterious Bookshop, the oldest mystery bookstore in the country.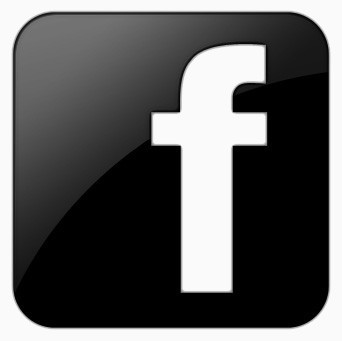 facebook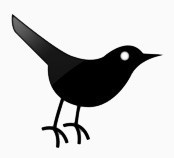 twitter
---
Blogroll: