I Want To Go Home by Frances and Richard Lockridge
From the authors of the "excellent" Mr. and Mrs. North Mysteries: Captain Heimrich investigates family secrets behind closed doors (The New Yorker)

Capt. M. L. Heimrich of the New York State Police may not have the flash of hard-boiled city detectives, but there's no lead the intrepid investigator won't follow until his every hunch is satisfied . . .

After four years serving as a lieutenant in the US Naval Reserve, all World War II widow Jane Phillips wants is to reunite with her great-aunt Susan Meredith at her home in Westchester, New York. But Jane's journey soon proves to be fraught with danger.

First, a series of unfortunate events almost causes Jane to miss her train. Then, another passenger attempts to trick her into a premature disembarkation. Jane would like to think the mishaps are simple coincidence, but what she doesn't know is someone doesn't want her to make it home at all . . .

When Susan's grandson insists the family matriarch is being poisoned to death, police detective Captain Heimrich is duty bound to investigate. And soon he'll uncover a dastardly plot involving greedy relatives, a woman in peril, and the kind of wealth some people would kill for.

I Want to Go Home is the 1st book in the Captain Heimrich Mysteries, but you may enjoy reading the series in any order.
Buy this book from one of the following online retailers:





Click here to find more books and exclusive content

Visit The Mysterious Bookshop, the oldest mystery bookstore in the country.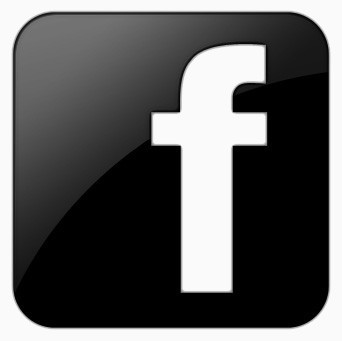 facebook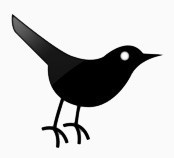 twitter
---
Blogroll: