Inspector's Holiday by Richard Lockridge
Inspector Heimrich takes a vacation and ends up in troubled waters in this mystery from the coauthor of the "excellent" Mr. and Mrs. North series (The New Yorker)

Inspector M. L. Heimrich of the New York State Police may not have the flash of hard-boiled city detectives, but there's no lead the intrepid investigator won't follow until his every hunch is satisfied . . .

Over his many years on the force, Inspector Heimrich has more than earned his reputation for getting the job done. But when his wife, Susan, takes ill with pneumonia, Heimrich doesn't hesitate to put police work aside.

Following her doctor's orders, Heimrich books a vacation to allow Susan to recuperate in a warmer climate. But while their Mediterranean cruise is a welcome change from the harsh winters of rural New York, Heimrich soon learns that even at sea, murder refuses to take a holiday.

A British diplomat has disappeared from the ship, and the captain would like Heimrich to investigate. Now, as he observes the luxury liner's occupants and attempts to discern a motive—all while tending to his wife—Heimrich must fish for a killer, in this murderous case of international intrigue.

Inspector's Holiday is the 20th book in the Captain Heimrich Mysteries, but you may enjoy reading the series in any order.
Buy this book from one of the following online retailers:





Click here to find more books and exclusive content

Visit The Mysterious Bookshop, the oldest mystery bookstore in the country.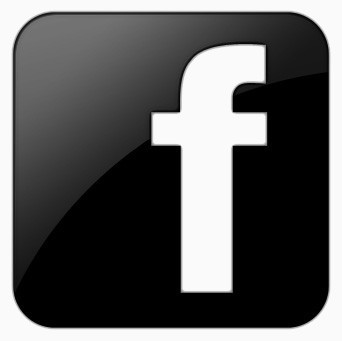 facebook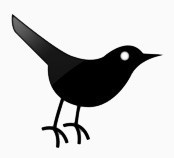 twitter
---
Blogroll: