Last Rites by John Harvey
After a daring prison escape, a convict disappears into a crime-ridden city
It has been thirteen years since Michael Preston killed his father, and now his mother is dead too. Halfway through his twenty-four year sentence, Michael is a docile prisoner whom the warden doesn't mind letting out for an afternoon to pay his respects. Michael goes to the funeral under armed guard, and when the time comes to return to jail, he gives them the slip.
Police inspector Charlie Resnick's city is under siege by drugs, gang warfare, and unhinged murderers. As blood flows in the streets of Nottingham, the rumpled detective attempts to hold his department together while his personal life comes unhinged. An escaped killer and an ever-rising crime wave are trouble enough, but Resnick has problems at home that may prove impossible to solve.
---
"Set in a gritty urban East Midlands, acutely observed, often melancholy, always human, the Resnick books flow like a Duke Ellington suite. And if Resnick does not go out with a bang, it is far from a whimper." —Sunday Telegraph
"You can't help wondering who will look after these people, the ones with the raw and bleeding hearts, now that Charlie Resnick is gone." —The New York Times
"The great strength of the Resnick series has always been Harvey's grasp of the mess and muddle of human life and his ability to find poetry in the midst of that mess. . . . The perfect end for a nearly perfect series." —Booklist
Buy this book from one of the following online retailers:






Visit The Mysterious Bookshop, the oldest mystery bookstore in the country.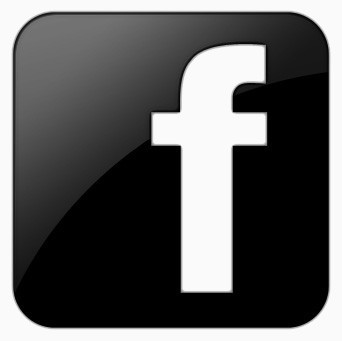 facebook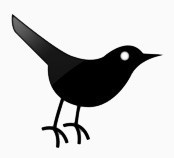 twitter
---
Blogroll: