Long Way Down by Collin Wilcox
A John Doe murder spurs Hastings to confront the leader of a Satanic cult
For homicide lieutenant Frank Hastings, the day starts with an assassination attempt. During a rally in San Francisco's Civic Center, someone takes a potshot at the governor, sending the whole of downtown into chaos. Once he has taken control of the scene, Hastings chases down the gunman—a Mexican immigrant with a political bent—and captures him after a tense standoff. Miraculously, no one is killed. But Hastings's long day is just getting started.
He's barely had time to catch his breath when the call comes in from Noe Valley, where an unidentified man has been found dead on a nude model's floor. All signs point to a simple case of death by jealousy until a second killing upends the investigation, setting Hastings on a collision course with the charismatic leader of a Satanic cult. For this homicide lieutenant, saving the governor will have been the easy part.
---
"Gives San Francisco an authentic urban grip the city hasn't felt since Hammet." —Booklist on Hire a Hangman
"Boils with life. . . . Complex and involving." —Ross Macdonald on Disappearance
"An old pro." —Kirkus Reviews
Buy this book from one of the following online retailers:





Click here to find more books and exclusive content

Visit The Mysterious Bookshop, the oldest mystery bookstore in the country.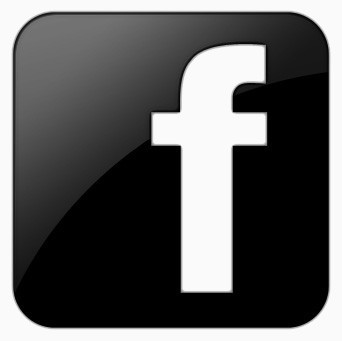 facebook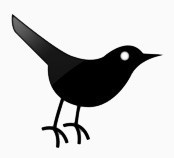 twitter
---
Blogroll: