Madness in Maggody by Joan Hess
Chief of Police Arly Hanks will do whatever it takes to keep Maggody from losing its mind in this charming cozy mystery

In a town as peculiar as Maggody, Arkansas, it doesn't take much to tip the community into chaos. When Mayor Jim Bob Buchanon's SuperSaver Buy 4 Less takes out a full-page ad boasting the new supermarket's authentic tamales, gourmet deli counter, and various other bells and whistles, every restaurateur in town fears that Jim Bob is going to put him out of business. So when it comes time for the Buy 4 Less's gala opening, one citizen decides to play dirty, slipping something into Jim Bob's famous tamale sauce that leaves twenty-three unsuspecting attendees sick with food poisoning—and one dead.

Was this a prank that got out of hand, or is there a maniac on the loose in Maggody? Finding out the truth will mean digging into the dangerous underbelly of Maggody's cutthroat restaurant community, and quick-witted police chief Arly Hanks is the only woman for the job.

Joan Hess is one of the funniest mystery writers in the business, and this outlandish look into the greedy schemes of small-town business owners shows her at the top of her form. Cozy mystery fans know that once you visit Maggody, you'll never want to leave.

Madness in Maggody is the 4th book in the Arly Hanks Mysteries, but you may enjoy reading the series in any order.
---
"Ms. Hess displays a consistent and rare skill. . . . She plays fair; she knows exactly when to lighten the mood, when to spill some blood and how to keep Arly Hanks one tiny step ahead of the reader." —David Dawson, The New York Times, on Mortal Remains in Maggody
"Hess created a gem when she invented the wacky world of Maggody, Arkansas." —Booklist on The Maggody Militia
Buy this book from one of the following online retailers:





Click here to find more books and exclusive content

Visit The Mysterious Bookshop, the oldest mystery bookstore in the country.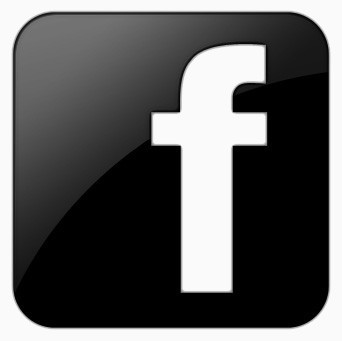 facebook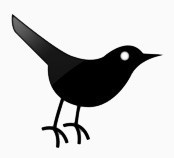 twitter
---
Blogroll: