Maggody and the Moonbeams by Joan Hess
A youth trip turns deadly, and Chief of Police Arly Hanks must catch the killer while serving as chaperone, in this hilarious small-town mystery

Arly Hanks has caught all sorts of killers since she returned home to Maggody, Arkansas, population 759, but she's never tangled with anyone as devious as the local youth group. While chaperoning a trip to Camp Pearly Gates, Arly watches the kids as closely as she would any hardened criminal, but when teenagers have a mind to get into trouble, there's nothing a police chief can do but limit the damage. She's just about got the situation under control when one of the kids finds a body, and all hell breaks loose in classic Maggody manner.

The murdered woman sports a shaved head and a white robe, marking her as a Moonbeam, a member of a particularly kooky local cult. And caught between the sect and the law, Arly may be forced to sacrifice what little sanity she has left.

Nobody pokes fun at religion quite as effectively as Joan Hess. This is another laugh-out-loud entry in one of the funniest mystery series of all time.

Maggody and the Moonbeams is the 13th book in the Arly Hanks Mysteries, but you may enjoy reading the series in any order.
---
"Southern satire and smoothly paced plotting . . . Plenty of laughs from first page to last." —Publishers Weekly
"Another hilarious installment in this unequaled series . . . All in all, this is one of the best in the series, and that's saying a great deal." —Stuart Miller, Booklist
Buy this book from one of the following online retailers:





Click here to find more books and exclusive content

Visit The Mysterious Bookshop, the oldest mystery bookstore in the country.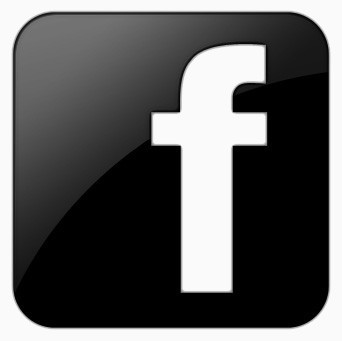 facebook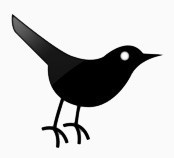 twitter
---
Blogroll: